"Tomorrow is not a promise but a chance."

—Rachel Joy Scott, First Victim
Columbine High School Massacre
THERE ARE 1.1 Billion YOUTH ALIVE ON THE PLANET TODAY
And they DESERVE A chance
Become a monthly partner of WAVES today and help equip this passionate generation to make a difference with their lives today. Your financial support trains and mentors young people to put their faith in action and begin WAVES of their own.
You Can Make a World of Difference in Young Lives
AND GIVE THEM THAT CHANCE
What do tens of millions of teens across the world have in common? Simple. They want to know someone believes in them. And they want to belong. If you remember your adolescent years, you understand exactly how they feel.
Since 2015, thousands of youth from almost 70 of nations have download our free mobile app to start youth-led ministries own. They are sharing the Gospel of Jesus Christ in real and relevant ways with words and actions.
In addition to the never-ending task creating and translating culturally-relevant tools for youth, there are four critical needs below we must accomplish to provide greater logistical support and leadership training for WAVES.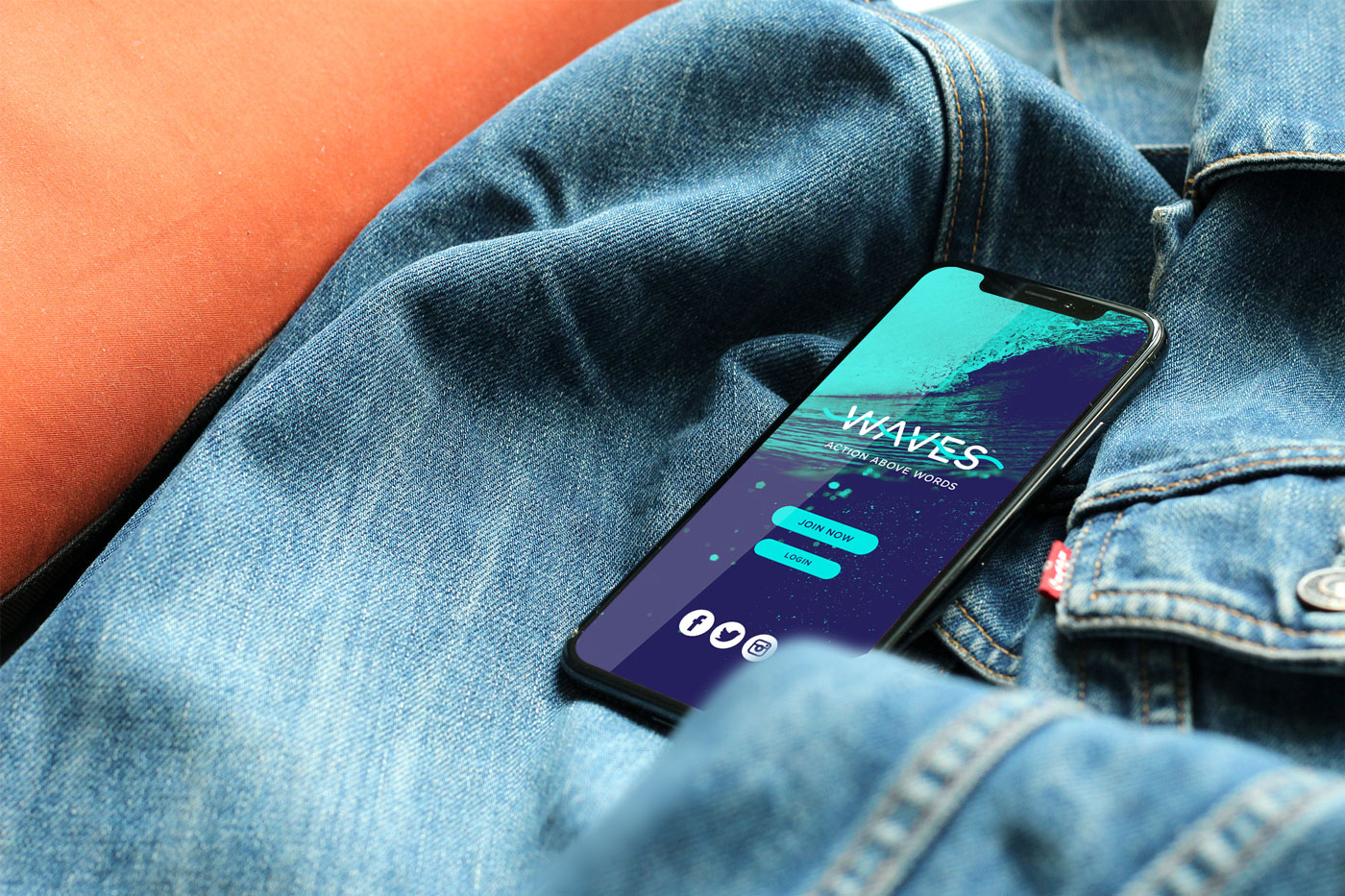 Technology is constantly evolving and allowing us to better engage youth in God's Word to do God's work, so we are always improving our app to work anywhere.
The most cost effective and efficient means of training young people across the world today is through video, so are developing a robust media channel for youth.
The human element is critical to the success of young faith and teens are desperate for adult support, we are building a global mentor network to come alongside WAVES.
There's no better way to meet the needs of this generation than by linking arms with like-minded organization, so we are working to build partnerships and expand our reach.
As an initiative of Endeavor Ministries, your donation is 100% tax-deductible. Thank you for helping us train mentors, improve resources, translate materials, create tools, and expand WAVES of youth in ministry.
Or mail your donation to:

WAVES Project
Endeavor Ministries
P.O. Box 377 • Edmore, MI 48829 • USA
For more information, please contact us.
We are committed to exceptional stewardship and financial accountability and have received the highest rating from GuideStar.